Being productive at home during COVID-19 shutdown
08/04/2020 2:31am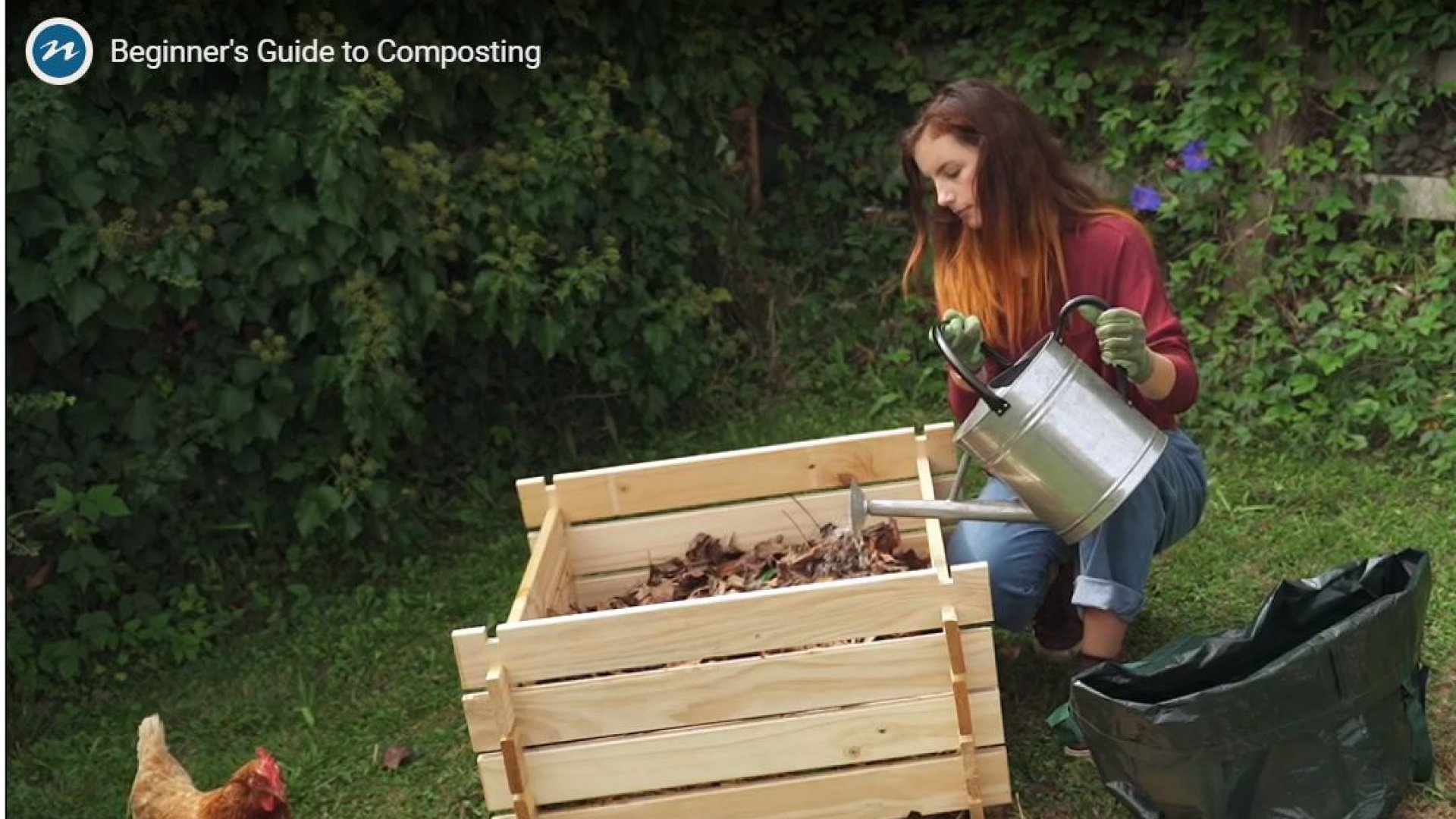 Digging in at home can turn an event like the COVID-19 shutdown into a productive experience with long-term benefits.
Turning an event like the COVID-19 shutdown into a productive experience – with long-term benefits – could be as simple as spending a bit of time setting up your own veggie garden.
If you're keen to get some greens growing at home during your enforced working from home period, you'll find some excellent resources to help you get going on Council's website. 
Setting up a garden and growing your own food will help you stay fit and healthy, provide you and your family with delicious, cheap, fresh vegetables, and be part of a drive to be more resilient at home.

Grow it guide for Nelson

This handy Grow It Guide available on Council's website, was written specifically for Nelson conditions and has a very local seasonal calendar which will tell you what you can plant at this time of year.

It covers everything you need to know for setting up your home veggie patch – site and location, soils, tools, construction, worm farms, composting and bokashi, cultivation, watering, planting, weed and pest control, natural fertilisers and much more.

Buy less, eat more

Love Food Hate Waste offers a great range of tips and ideas on making sure you use all the food you buy rather than wasting any, which is something we all need to think about during the shutdown period.

As well as tasty recipes and easy meal planners, their advice on storing food properly so it lasts longer is particularly useful if it's challenging to get out to the shops: see Love Food Hate Waste storage tips. 

Composting

Composting provides many benefits, and if you are looking for a more resilient lifestyle it's a good place to start.

You'll reduce your food waste going to landfill, save money on rubbish disposal and produce a great natural fertiliser and soil conditioner for your garden. For a great how-to video plus lots of advice, Check out Council's website.