Broadgreen House's rocking horse winner 'just bobbin' along'
02/06/2021 4:32am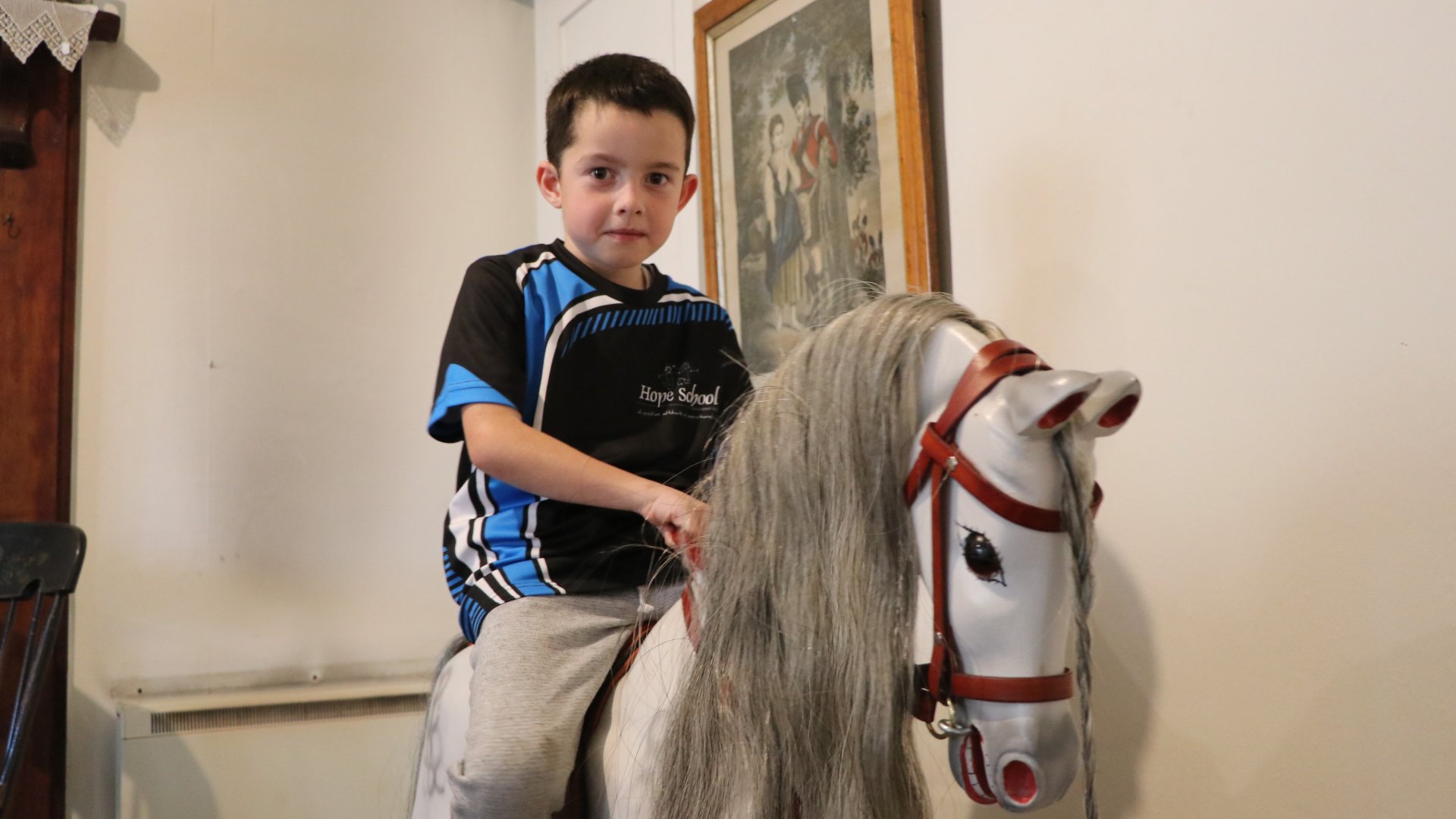 Nikolai Tahuri of Hope School is the winner of Broadgreen House's "Name the Rocking Horse" competition.
Nikolai has won a $50 voucher to Paper Plus for his winning name of Bobbin for the Victorian-era replica rocking horse.
The six-year-old came up with the name while riding on the horse, "just bobbin' along", he said.
 Bobbin' is on display at Broadgreen House and is available for children to have a go at riding.