Call for Nominations for Community Investment Funding Panel
06/03/2019 9:33am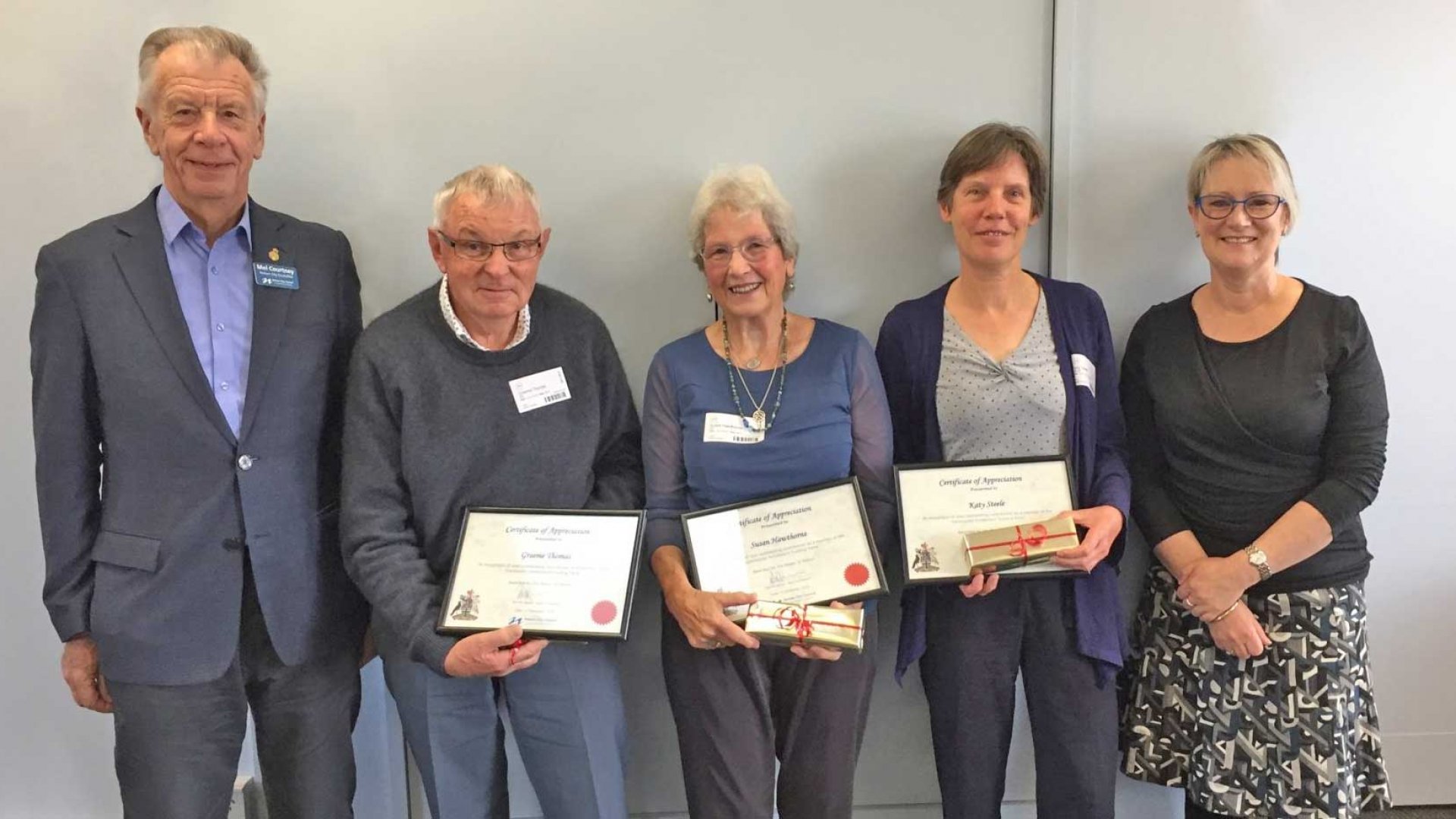 Nelson City Council is currently seeking nominations for its Community Investment Funding (CIF) Panel, with four community representative positions available.
The Panel is responsible for reviewing applications and allocating funding on behalf of Council's Community Services Committee. There is likely to be up to four Panel meetings a year, with times scheduled to accommodate members' availability. The term for the Panel is three years.
Panel members will have a good knowledge of the not for profit sector and ideally represent a cross section of the community.

For further information please review the CIF Panel Terms of Reference and Nomination Form at  www.nelson.govt.nz/community-investment-funding or contact nicola.gausel@ncc.govt.nz or call 03 546 0217.
Nominations close 25 March 2019.