Have your say: Nelson City Council seeking public feedback
08/09/2021 3:38am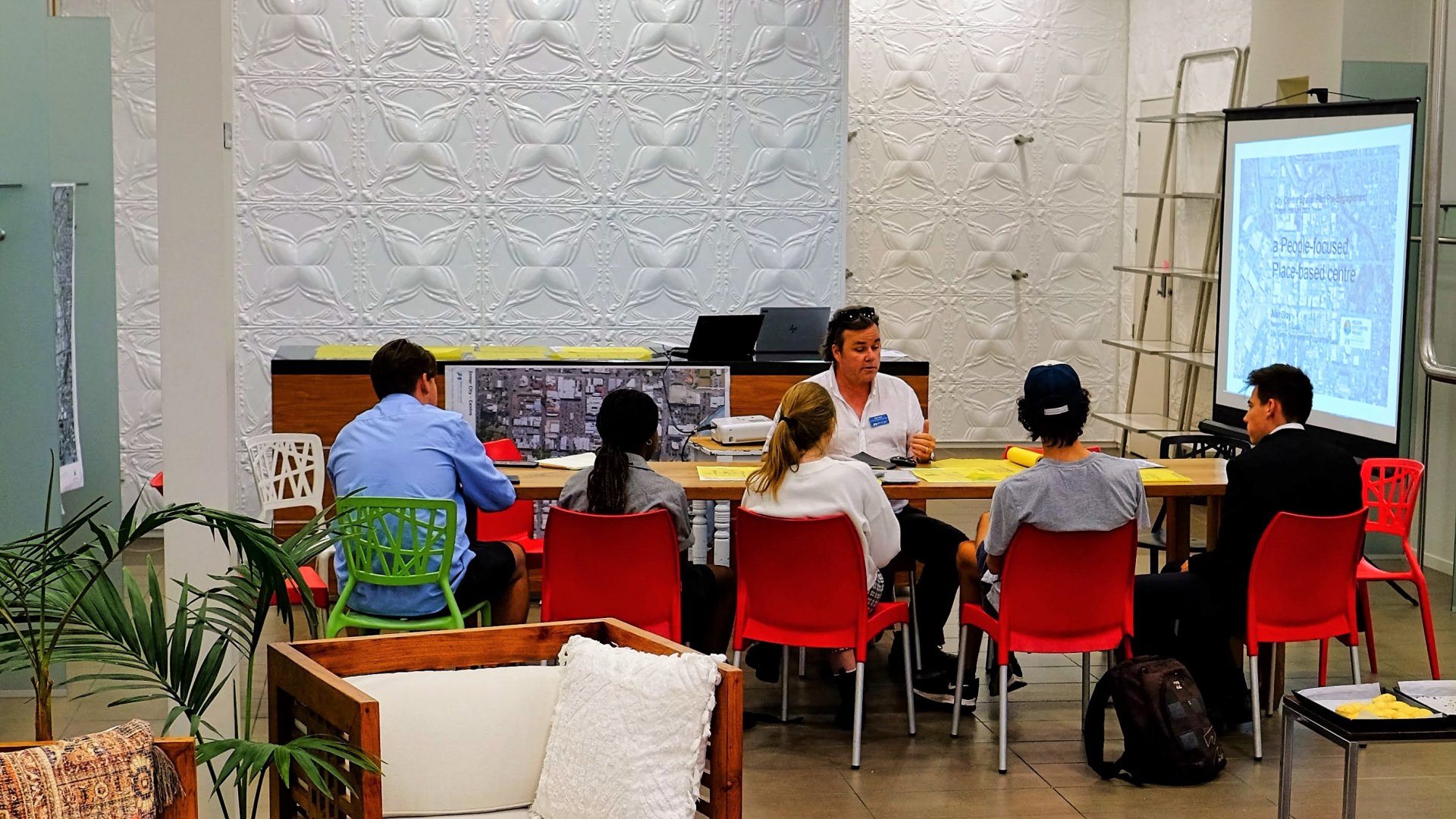 Nelson City Council wants to hear feedback from the public on a number of projects.
Three Waters reform
Central Government is proposing reforms in the Three Waters infrastructure space (drinking water, wastewater and stormwater).
As a Council, we will be working to make sure that the best possible outcome is achieved for Nelson, and we will have the opportunity to provide feedback to the Government during this reform process.

It is important that our community understands what the reforms involve. You can view our 31 August Workshop which provides a financial overview, reform summary and Local Government New Zealand insights on the Shape Nelson website.
Our Shape Nelson page also provides the public with Nelson City Council financial data for Three Waters as well as Frequently Asked Questions (FAQs), media releases and links to other helpful information and websites.
We will be holding public meetings on Zoom to explain what we know about the proposed reforms, what the result could be for Nelson and the next steps in the process.

Public meetings

Tuesday 14 September 5:30pm – 7:30pm

Thursday 16 September 5:30pm – 7:30pm

These meetings are subject to COVID-19 Alert Levels allowing meetings to occur.
The meetings will all be live-streamed due to the limited number of participants allowed. We will consider further public meetings if there is sufficient demand.
For further details on these public meetings and the Three Waters reform, go to: shape.nelson.govt.nz/three-waters-reform

Parking Strategy

Nelson City Council is developing a parking strategy to help guide how we manage parking into the future.

Council staff from our Transport team were to be running some engagement sessions for businesses and community groups in Stoke and Tahunanui last week, but these have been delayed due to the COVID-19 restrictions. These will take place when we are at Alert Level 1. For further details and to submit feedback go to the Shape Nelson website.

Te Ara ō Whakatū - the pathways of Nelson

Creating a City Centre Spatial Plan for Nelson's future development.

Feedback is open from Monday 30 August until Friday 24 September 2021.
For further details go to Shape Nelson.

Kāinga Ora Feedback

Proposal to sell 42 Rutherford Street and/or 69 to 101 Achilles Avenue to Kāinga Ora for social and affordable housing.

Feedback is now open. Feedback closes on Friday 24 September 2021 at 4pm.
For further details go to the Shape Nelson website.

Nelson Heritage Story Panels Fund

Do you have a great idea for telling people about Nelson's heritage stories? We are accepting applications for heritage story panel ideas to be located in Nelson this financial year.

Applications close on Friday 24 September 2021.
For more details on the Nelson Heritage Story Panels Fund, go to Shape Nelson.

Representation review

Reviewing our representation arrangements to achieve fair and effective representation in Nelson City

Feedback closes Friday 17 September 2021.

Due to COVID Alert levels, public meetings will not be able to be held for the Representation Review.

During COVID Alert Levels 3 and 4, if people wish to make a submission over the phone, then please call our friendly Customer Service Centre on 03 546 0200.
For further details on the Representation review go to the Shape Nelson website.

Tahuna Beach Camp Lease

Seeking public feedback about renewing the lease of the land to the Tahuna Beach Camp Inc.

Feedback closes Friday 10 September 2021.

To have your say on any of these projects, go to the Shape Nelson website.