Motorcycle Awareness Month is back for 2019!
04/09/2019 4:21am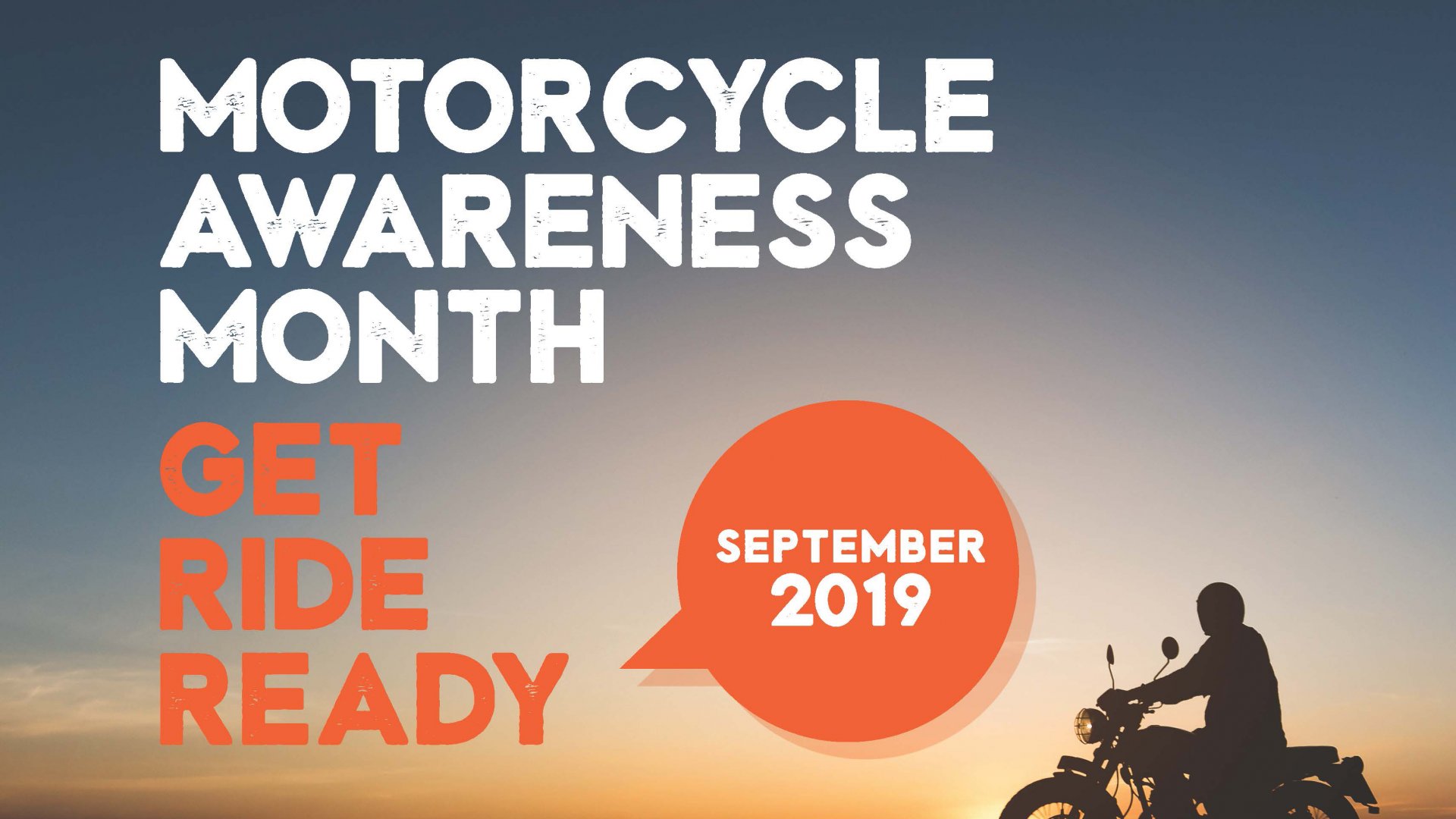 September is Motorcycle Awareness Month (MAM) and signals the start of the motorcycling season.
Over half of all motorcyclists start to get their bikes out of the garage and onto the roads after a winter break. 
If you're  a rider it's a good time to refresh your riding skills, ensure your gear offers you the right protection, and check your bike before getting back on the road. 
If you're a driver it's time to be aware that there are more bikes are back on the road,  'Look Twice' at intersections and before changing lanes. All road users play a part in keeping each other safe on the road. 
This September we will be giving out vouchers for free 10  point motorcycle checks at local retailers, and hosting a free event the 'Bikers Brunch'  at Filco Nelson on the Sunday 29 September. There will be over $1000 in vouchers, a set of Bridgestone tyres, free coffee and BBQ and others awesome giveaways. 
Check out www.ridetolive.co.nz for further information and to register for your subsidy for free training skills and training courses.