Safer roads for everyone
11/12/2019 11:32am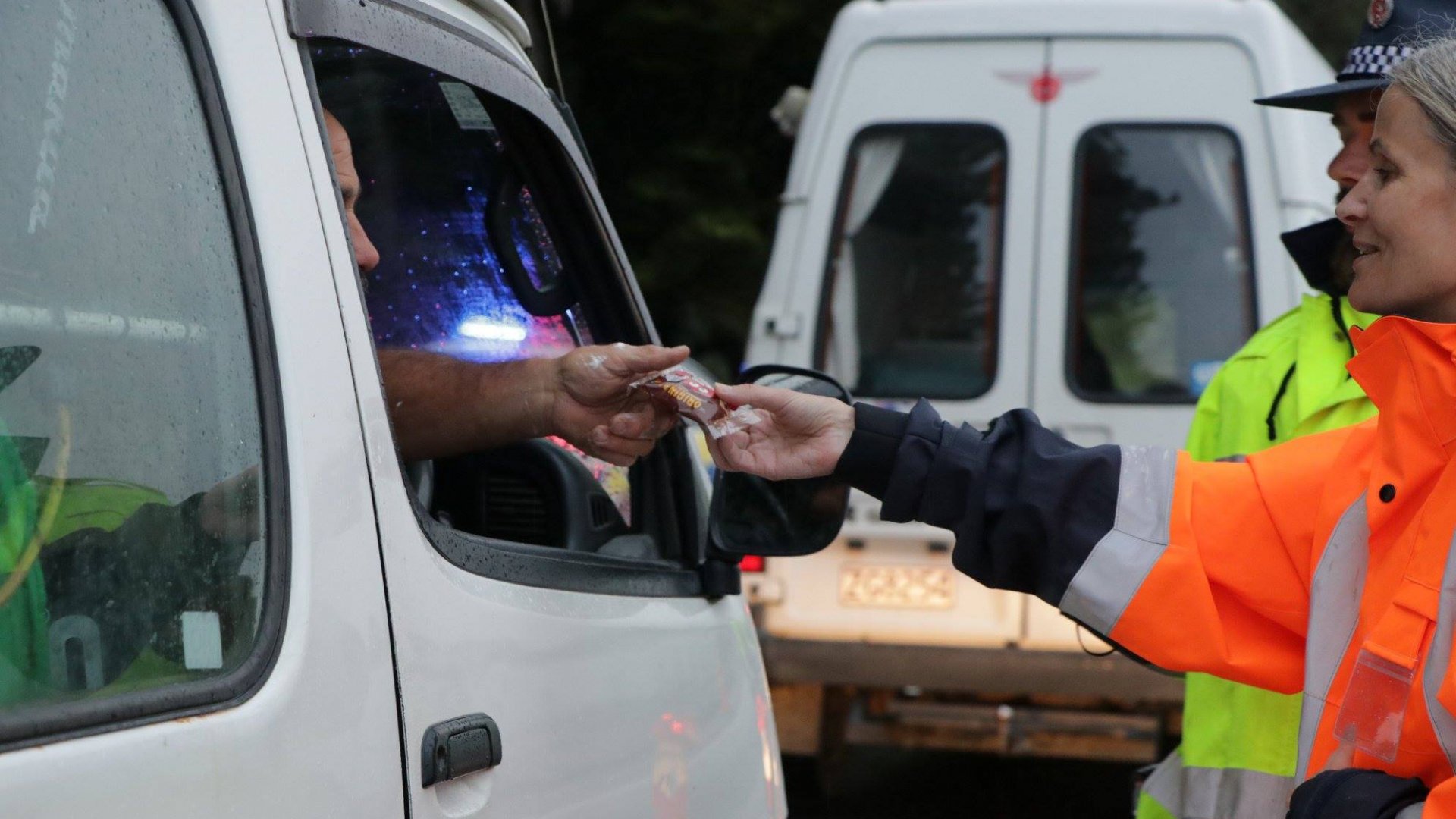 At peak morning and evening travel times, we know traffic can build up in places around our road network.
Sometimes this leads drivers to seek out what they think might be a "short cut". 
Often this involves speeding on a longer route on neighbourhood roads that are not designed to carry increased volumes of traffic, including Princes Drive and Moana/Bisley Avenue. 
This can make it more dangerous for residents and drivers. 
So please be patient and consider the kids, parents and grandparents who live and play in those side streets. 
Do you know the stopping distance when you are driving at 30km/h on a dry road is 18 metres, yet when you are going at 50km/h this distance doubles to 36 metres? 
Council has been working with local Police this year to raise people's awareness about speed, including Stopping Distance Demonstrations at local schools. 
Next year, Council will be reviewing the speed limits on local roads. 
If you want to provide your feedback now about speed of traffic on your street, then you can go to Council's Shape Nelson website and click on "Local speed limit review".