Waimea Road speed limit progress update
07/03/2019 8:29am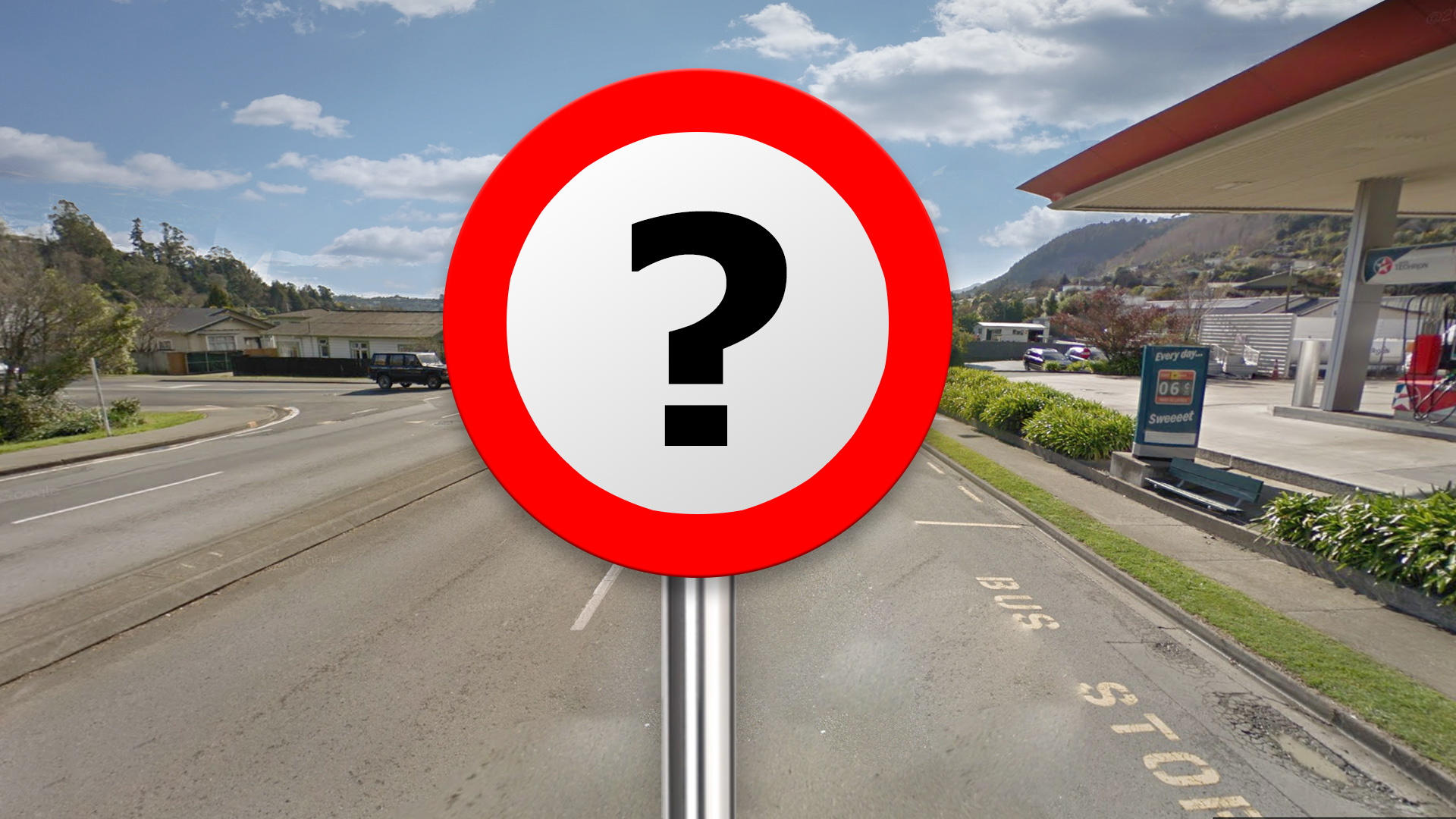 ​Thanks to all those who took the time to give us feedback on the proposal to change the speed limit on a section of Waimea Road.

We received 89 submissions in total and nine people spoke to the Works and Infrastructure Committee in support of their submissions at a hearing on 6 March. 
Just to clarify, the hearing was not a decision making point, but it is an important part of the process. 
The next step is for the Committee to consider all the submissions and make a decision on how to proceed. This will happen at a meeting on 28 March. At this time a recommendation will be put up to the next available Council meeting on 2 May 2019. 
Thanks again to all those who took the time to be part of this important decision making process. Your feedback help those around the Council table to ensure they have a good understanding of all the community views when making decisions.