Candidates for the 2022 Nelson City Council local election announced
12/08/2022 4:55am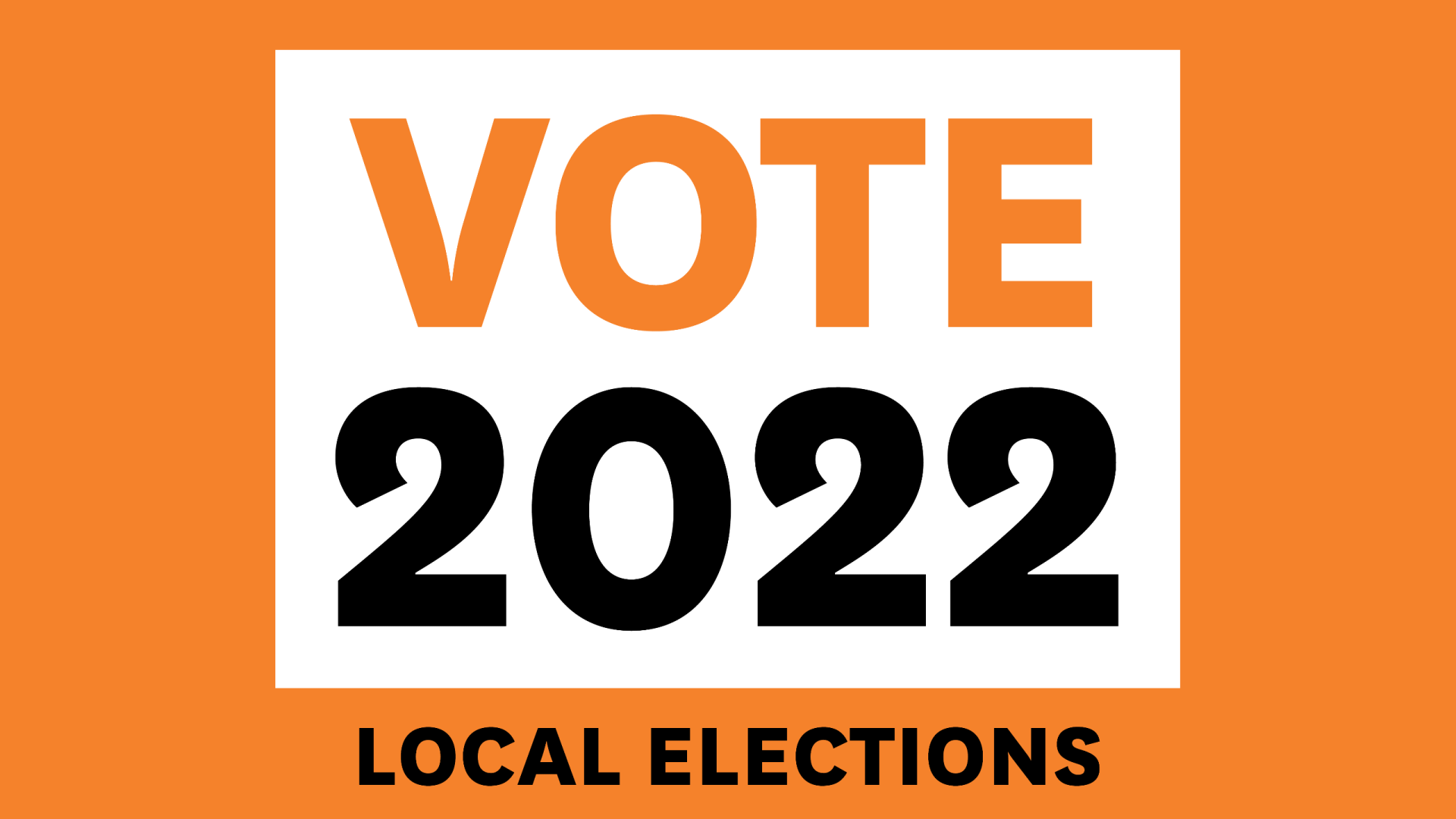 A total of 42 candidates are standing for election to Nelson City Council, with seven standing for the position of Mayor, eleven standing for the "at large" councillor vacancies, nine standing for the Central Ward, thirteen standing for the Stoke-Tāhunanui Ward, and two standing for the Whakatū Māori Ward.
Those wanting to learn more about candidates standing for election will be able to read candidate profile statements on Council's Election Hub. Statements will be uploaded to the website in the coming weeks and will be included with voting papers. 
Voters will also be able to hear directly from candidates at events organised by community groups. Interested groups can register their candidate event at our website. Events will be advertised at our Election Hub once they are scheduled.  
Voters interested in participating in the election should make sure they are enrolled to vote and that their details are up to date. Visit vote.nz to enrol or update your details.  
There are also important changes for this election that voters should be aware of, including the use of a mixed-ward system and Single Transferable Vote (STV) to elect candidates. Voters can check which ward they are in using our interactive ward map, and our short animations explain how STV works and how to fill in a ballot paper using the new system. 

Voters and candidates are encouraged to visit our Election Hub for more information.  
Candidates standing for election 
Standing for Mayor (1 Vacancy) 
Matt Lawrey
Kerry Neal 
Rohan O'Neill-Stevens 
Richard Osmaston (MFPNZ) 
Tim Skinner (Nelson Citizens Alliance) 
Nick Smith (Independent) 
John Wakelin
Standing for Council – At Large (3 Vacancies) 
Cindy Batt (Work 4 U)
Zoe Byrne (Nelson Citizens Alliance) 
Margot Haley 
Marie Lindaya (Whiria te Tāngata - weave the people together)
Rohan O'Neill-Stevens 
Brent Pahl (Independent)
Mani Rai (Nelson Citizens Alliance)
Rachel Sanson
Tim Skinner 
Mike Ward 
Ian Williams (Independent) 
Standing for Council – Central Ward (4 Vacancies) 
Matty Anderson (Independent) 
Murray Cameron (Nelson Citizens Alliance) 
Cleo Cowdrey (Nelson Citizens Alliance) 
Sean Davis
James Hodgson (Nelson Citizens Alliance) 
Dai Mitchell (Independent) 
Pete Rainey (Independent) 
Aaron Stallard (Independent) 
Peter Win (Nelson Citizens Alliance) 
Standing for Council – Stoke-Tāhunanui Ward (4 Vacancies) 
Ian Barker (Time to work better together)
Matthew Benge
Trudie Brand (Working for You) 
Rhys Bromell 
Mel Courtney (Independent) 
Lyndell Dodunski
Mike Gane (Independent)
Allan Hoult (Nelson Citizens Alliance) 
Sarah Minchington (Independent)
Valmai Palatchie 
Harry Pearson (Nelson Citizens Alliance) 
Campbell Rollo (Independent) 
Harvey Ruru (Independent)
Standing for Council - Whakatū Māori Ward (1 Vacancy) 
Bernie Goldsmith (Work 4 U)
Kahu Paki Paki