Changes to Nelson's Dog Control Policy and Bylaw signalled in the New Year
29/11/2019 4:48am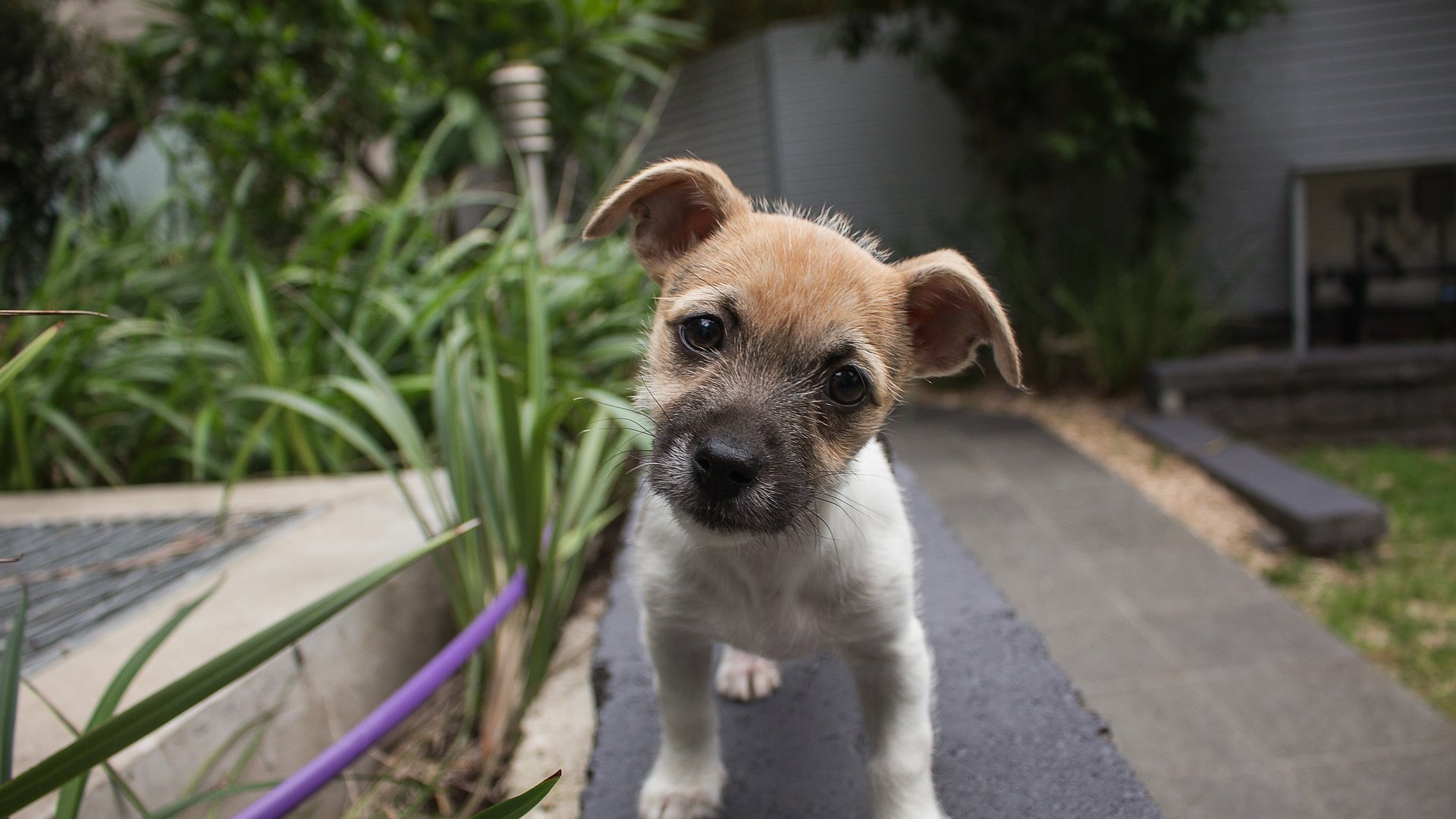 Nelson dog owners will have the opportunity to have their say on proposed changes to the Dog Control Policy (the Policy) and Bylaw in the New Year.
The aim of the Policy and Bylaw is to strike a balance between meeting the wishes of dog owners and the wider public, and determine such things as which public places dogs should be allowed to run free or be on a leash, and areas where dogs are not allowed. 
At its meeting earlier today, Council agreed that consultation with the public on the proposed amendments to the Policy and Bylaw was needed. The consultation will get underway in January 2020.
Mandy Bishop, Acting Group Manager Environmental Management, says with around 6,000 registered dogs in Nelson, it's important that the Policy and Bylaw accommodates the needs of both dogs and their owners, and the wider community.
"Dogs make a valuable contribution to our society and community, and make a difference to people's lives in many ways.
"We need a policy that ensures dogs are cared for humanely and that owners can enjoy their pets, but at the same time makes sure we minimise any danger, distress, fear and nuisance caused by dogs. It's important that we proactively manage the interaction and any potential conflict between dogs and the community, especially in public places that everyone wants to enjoy.
"I think we've developed a draft Policy that meets the exercise and recreational needs of dogs and their owners, but also considers and respects other people using the same public spaces," says Ms Bishop.
Consultation on the Policy and Bylaw changes will open from 27 January 2020, and whether you own a dog or not, we'd like to know what you think about the proposed amendments.
More information about the proposed changes and how you can provide feedback will be provided through Council's website and Our Nelson in January, prior to the start of the consultation period.
 
Ends
Contact: media@ncc.govt.nz