Vandalism more than just a financial cost for Nelsonians
10/07/2020 11:43am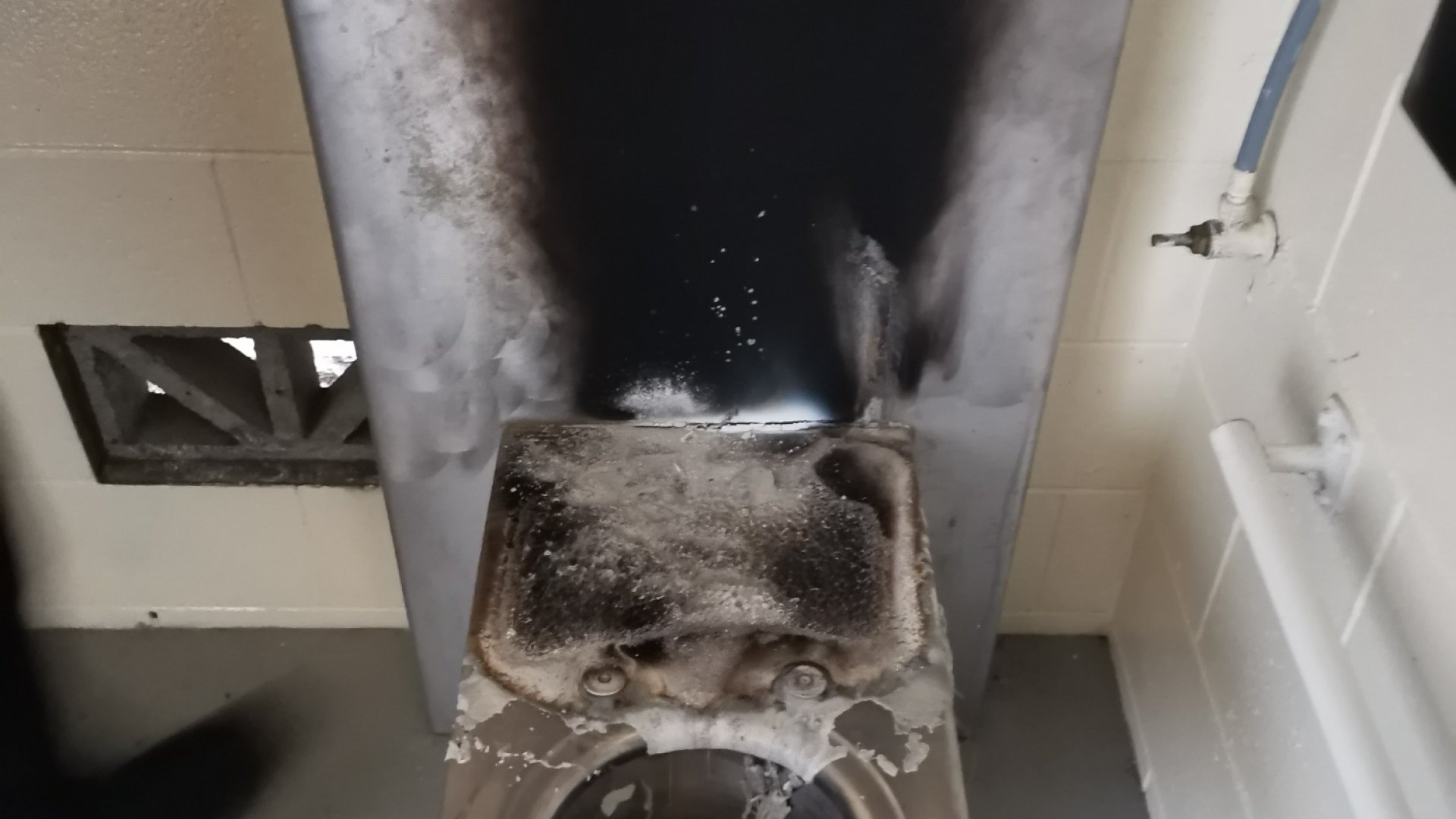 The public toilet at the Modellers Pond in Tahunanui is closed following an arson attack.
The attack is the third of its kind in the past month, with two other public toilet facilities – at Broadgreen Historic House and the Bisley Walk section of Tahunanui – both damaged by fire within days of each other in mid-June.
The damage at the Modellers Pond toilet facilities was found by Council contractors early on Thursday, 9 July. 
Because the fire has damaged the toilet system, the toilet has been closed and will remain so until at least late next week while parts are obtained for repairs.

The two other damaged toilet facilities reopened this week following more than $7000 of repairs.

The toilets at Broadgreen Historic House, and the men's toilets at Bisley Walk in Tahunanui, were vandalized in two separate incidents on 14-15 June and 19 June respectively.

Both sites suffered extensive fire and smoke damage, as well as damage to the walls and soap dispensers.
The damaged toilet facility at Broadgreen Historic House.
The incidents have been reported to police and Detective Jonathan Evans said investigations are ongoing.

Due to the similar nature of the fires, it is believed the initial two incidents are connected. It was too early to say if the most recent fire was also connected, he said.

Nelson Mayor Rachel Reese said the thoughtless destruction was disappointing and disruptive to the community.

"These actions don't just have the effect of costing money to repair. Every time they happen, they disrupt and inconvenience our community.

"These are community facilities, for use by everyone. When you disrespect these spaces, you disrespect our community."

Police would like to hear from anyone with information of note regarding the most recent fire from the afternoon of 8 July through to the morning of 9 July.

Police would also like to hear from anyone who saw anything overnight on 14-15 June for the fire at the Broadgreen Historic House public toilets, and from between 4pm-4.30pm on 19 June for the fire at the Bisley Walk toilets.

Anyone with Information can contact Detective Evans by calling 105 and quoting file number 200619/4311, or anonymously via Crimestoppers on 0800 555 111.
The damage in the men's toilets at Bisley Walk, Tahunanui.