New adult-size change table at Nelson's Superloo
16/12/2021 12:13pm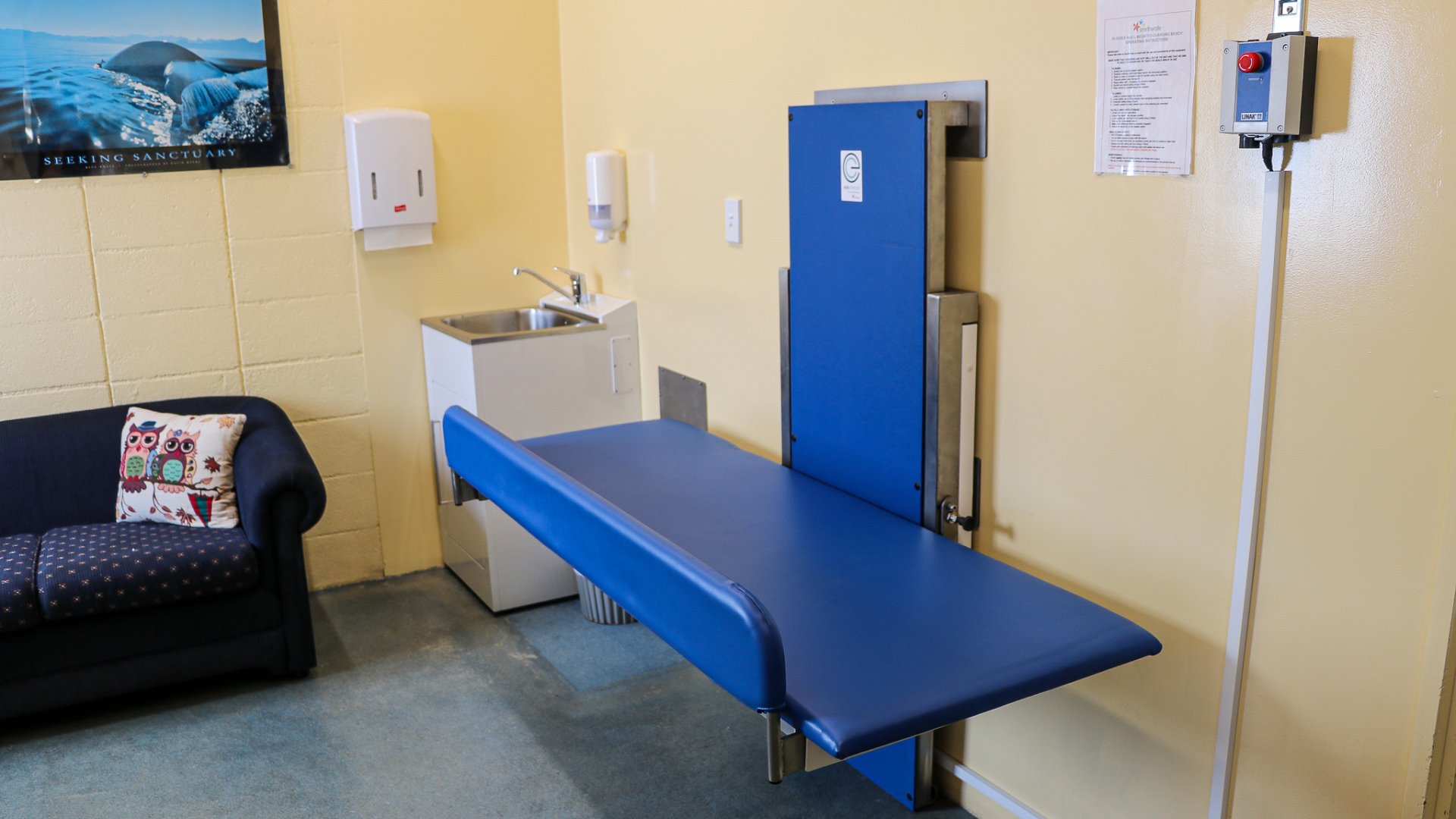 Nelson City Council has installed a new adult-size change in the Family Room at the Superloo in Montgomery Square.
Council made the addition after receiving feedback from parents of disabled children whose dependents had outgrown the baby change table. 
The new adult-size change table bench, has a 200kg weight limit and is mechanically operated using a remote control, so it can move up and down to allow easier transition for people to move onto/or be placed on the bench.
The Family Room at the Superloo, where the bench is located, also features access to a play area for young children, a sofa, and a sink for washing up.
If you know of someone who would benefit from using the adult change bench then please let them know.

Stay tuned, as we look to install a manual version of an adult-size change bench into the family room at Lions Tahunanui Toilets in the coming months.