2018 Dog Registrations
29/05/2018 2:46pm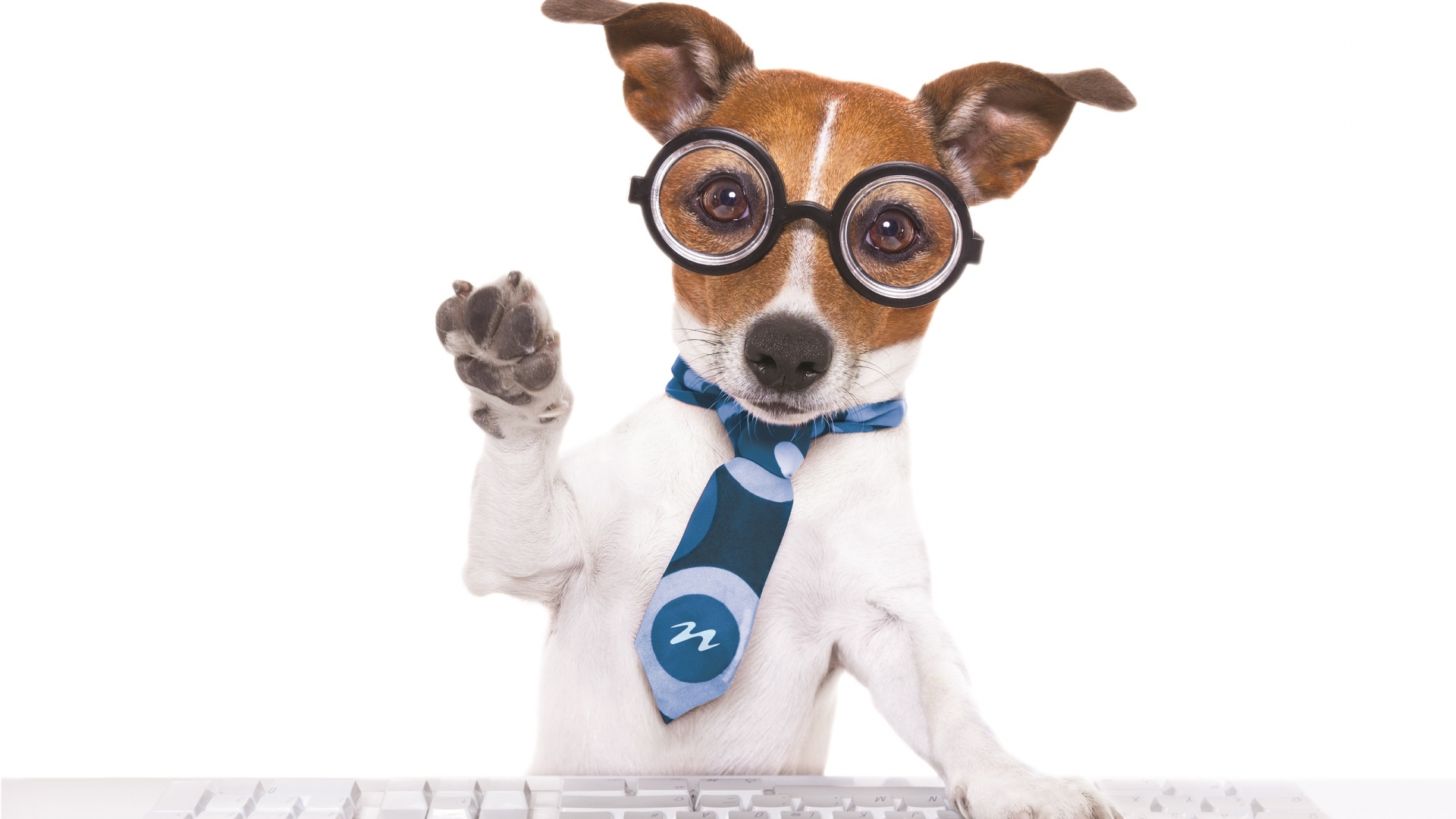 ​If you are a dog owner, you'll soon receive your dog registration forms in the post or by email.
We launched our new online dog registration portal last year at my.nelson.govt.nz, so you can now register, pay and manage your dog registration online. 

If you've already registered, we will have all your details so it will be a simple job to re-register your dog this year by logging into the Council website. 
You can also check that all of your details are up-to-date and make any changes you need to.
If you haven't already registered, you'll need to set up your account. 
Go to the My Nelson section of the Council website and click on Dog Registration (under Animal Management) – then follow the prompts to create an account. 
The Dogs Online system only accepts payment by credit card, so if you want to pay by internet banking go to Internet Payments.

If you need any help with registering your dog, contact Council's Customer Service Centre and we can help. Just remember, however you do it, all dogs over three months of age on 1 July must be registered by the 1 July deadline.
Dog registration fees are used for dog control purposes including running the animal shelter, dog patrols, education, training, advice, signage and providing dog poop bags. 
Find out more at the Council website.

If you don't register your dog, you may be liable for a $300 fine and your dog may be impounded.