Do you Scoop the Poop?
29/05/2018 4:45pm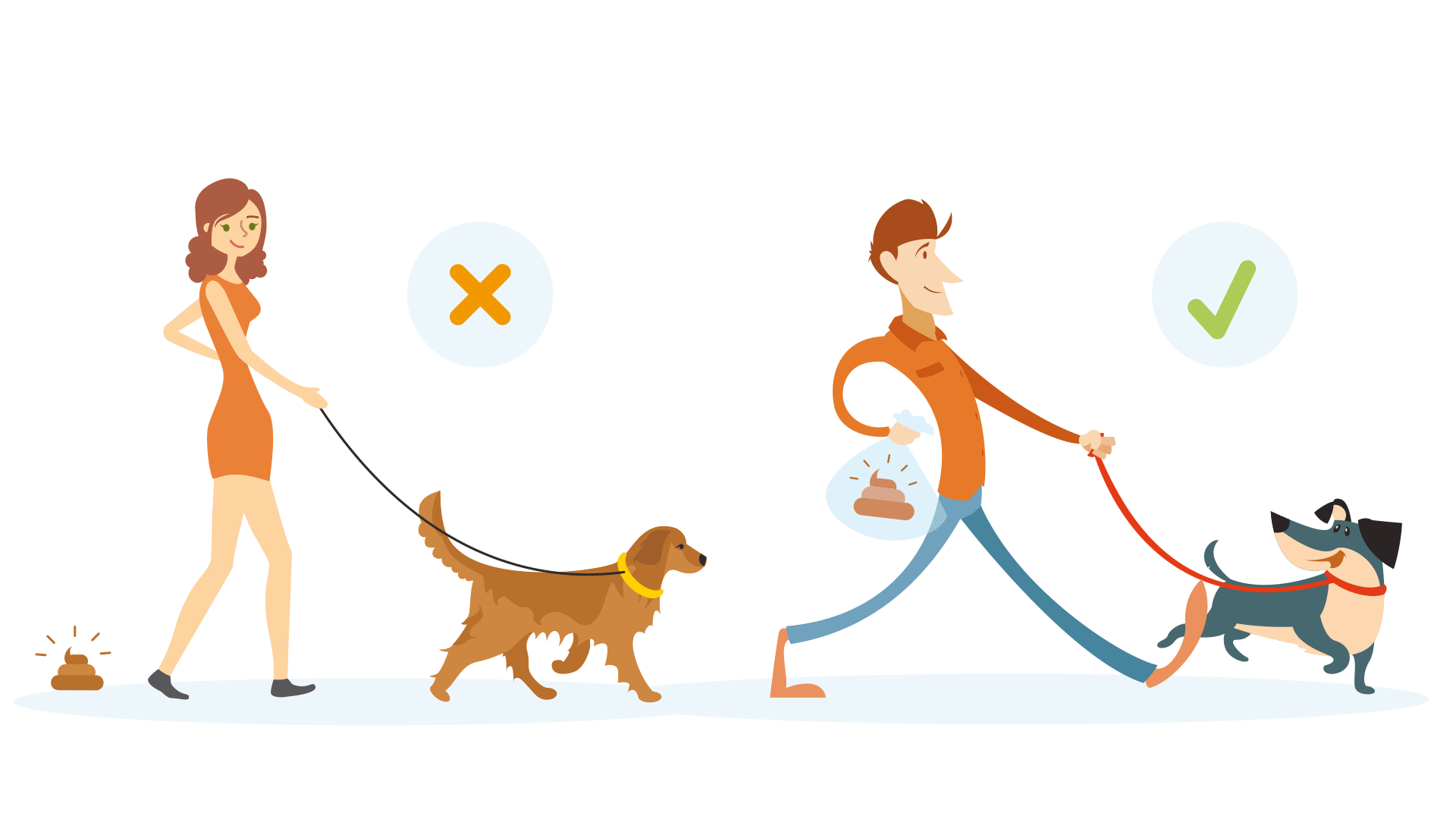 ​It's almost dog registration time and Nelson City Council is rewarding responsible dog owners by offering free coffee vouchers to those that pick up their dog poop.
Through the month of June, Council's 'Scoop the Poop' promotion will see our Dog Control officers able to give free coffee vouchers to dog walkers, as a way of saying thanks for keeping our pathways, environment and rivers clean.

The vouchers are for coffee at one of two local cafes, River Kitchen and The Beach Café, Tahunanui. Both cafes are popular destinations for dog walkers and are supporting this initiative.

Dog poop left on the pavement, pathway or grassy area is both unpleasant and hazardous for other walkers. It's also a pollution issue. Bacteria from dog faeces can be washed into rivers during rain or flood events.

"By picking up your dog's poop, you are making a great contribution to the health of our rivers, streams and beaches – plus it's the decent thing to do," says Councillor Brian McGurk. 
You can do your bit to keep our rivers, footpaths and sports fields clean – and comply with regulations – by carrying a dog poop bag when in a public place, and removing the faeces immediately. Failure to do so can result in a $300 fine.