Dog Registrations now due, but you have an extra month to pay
17/06/2020 2:23am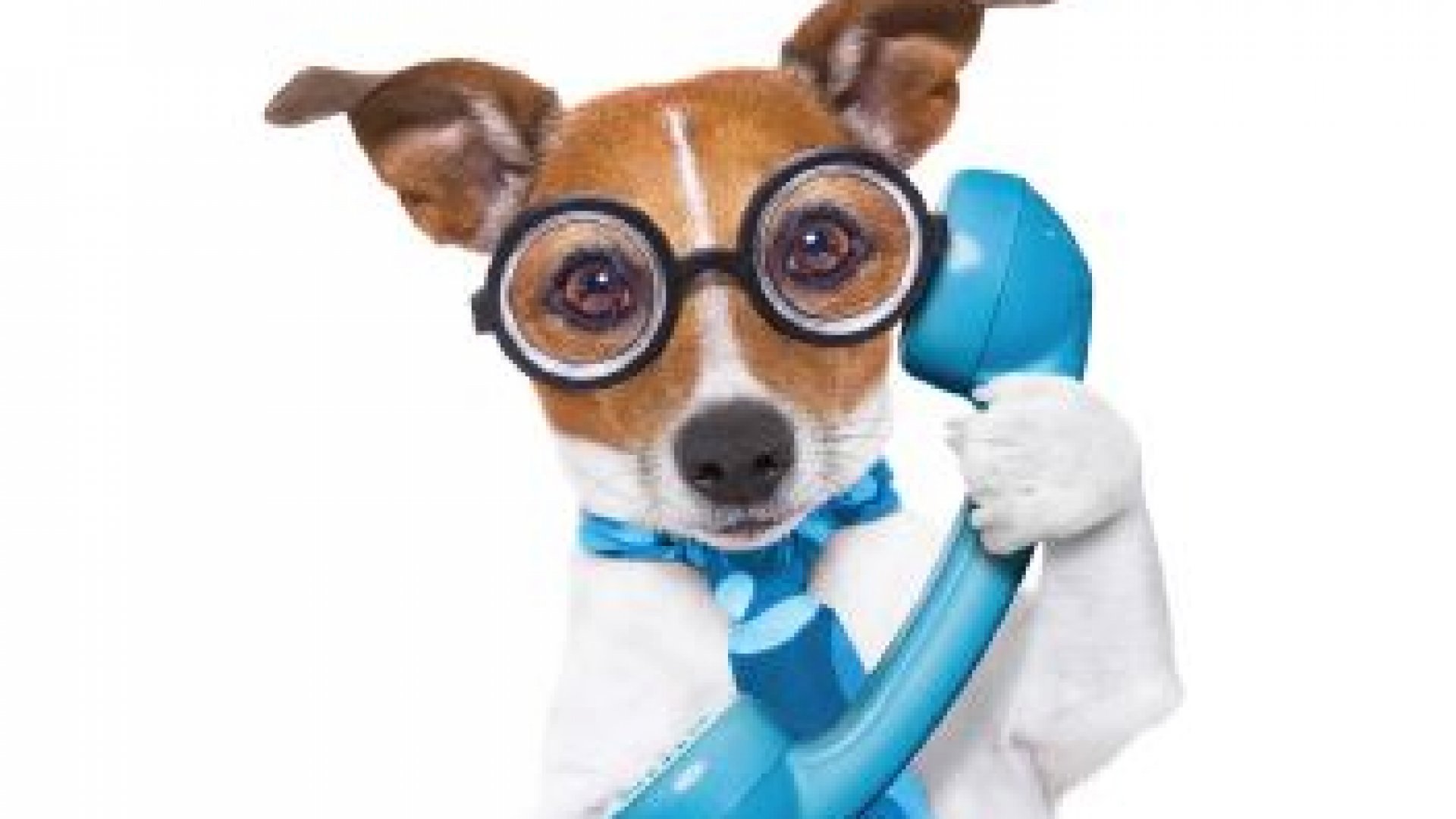 Dog registration forms were sent out by email and post at the beginning of June. This year, in recognition of the significant additional financial pressure caused by Covid-19, we have extended the date when late penalties for dog registration fees apply from 1 August to 1 September.
Council's review of the dog registration fees has resulted in an increase in the fees to more accurately reflect the cost of staff time for dog registration processing, signage, recovery and impounding of wandering dogs, attending dog-related incidents, dog education programmes and regular dog patrols. 
Council understands that the increases in dog registration fees for the 2019-20 year is unpopular with dog owners.  The decision was not made lightly but was necessary to enable us to continue to offer a high standard of dog control services, including animal welfare and public safety, whilst managing increasing costs.  If these costs are not met by dog owners then they must be met by all ratepayers.

Following public consultation, Council has also removed the Good Dog Owner Policy from 1 July 2020.
The policy was removed because:

·         The good dog owner category requirements were the same as those already required by the Dog Control Act, so people were effectively getting a discount for doing something they were legally required to do.
·         The cost of the Good Dog Owner policy was high – in terms of administration to run the scheme and the impact on income into the dog control account.
·         If the Good Dog Owner policy had remained in place, the standard fee for an urban dog would increase from $86 to $108.50.
·         Council policy requires 90% of the costs of dog control to be met by dog owners, with only 10% coming from the general rates.
·         The fees adjustment means Council will be meeting this policy

 If the Good Dog Owner category was retained,  the fee for standard registrations would have had to rise by $22.50 (from $86 to $108.50).  By removing the Good Dog Owner category the increase to the standard dog registration category is $9.80 (from $86 to 95.80). There is still a $5 discount for neutered dogs. The $5 discount also applies to kennel club members or if the dog is used for show purposes.
Council has retained recognition of community working dogs such as police dogs or seeing-eye dogs by only charging the cost of the registration tag. Council has also retained the rural dog category where working-dog costs could be recoverable as a business expense.

What do these fees pay for?

Services covered by dog registration fees include:

·         Dog control, including impounding wandering dogs, investigating dog attacks, minimising nuisances caused by dogs
·         Responding to a variety of complaints
·         Running the animal shelter
·         Patrols
·         Taking legal action when required
·         Education programmes for adults and children
·         Administration and maintenance of Council database including the annual registration process
·         Dog training and onsite behavioural advice
·         Signage and advertising of dog-related issues
·         Providing dog poo bags

 
In 2018-19, Nelson had 5901 registered dogs, issued 288 infringement notices, and 1672 dog complaints that were investigated and 288 dogs were impounded.

Of the dogs registered in Nelson, 10 were classified as dangerous, and 74 as menacing. There were 22 dog attacks on humans, 64 dog attacks on animals and 68 dog aggression complaints.
Find out more and register your dog here