Public computer upgrade for Nelson Public Libraries
06/08/2019 12:16pm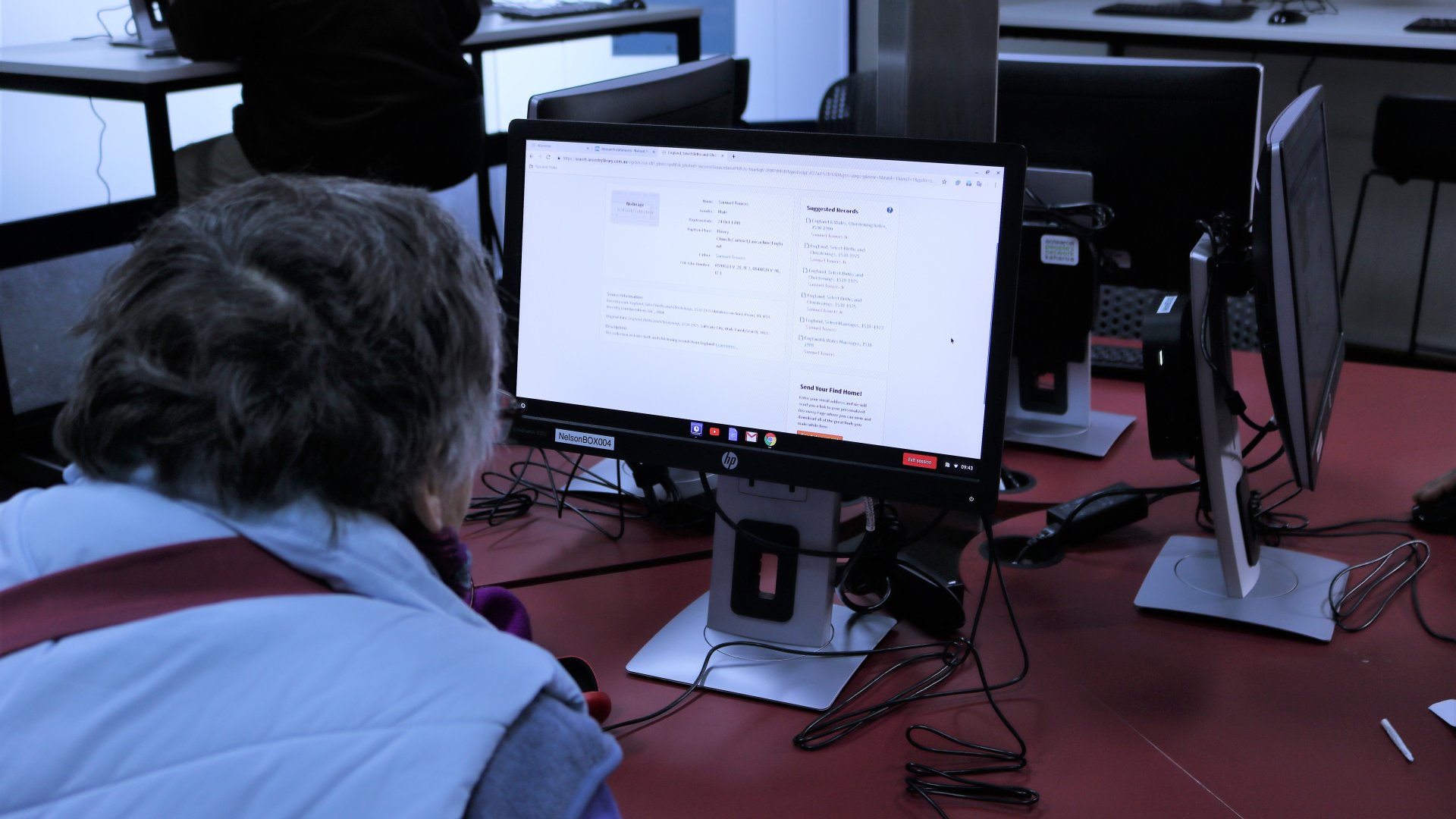 Nelson Public Libraries are upgrading their public computers.
The libraries will now be offering Chromestations instead of PCs. 
These new computers are easy to use and have an operating system designed to get people online faster using Google Chrome – the world's most popular web browser. 
With Chrome, you can quickly browse the internet, check emails, create and print documents, Skype your friends and access your social media.
In late September, the libraries  will also be offering Chromebooks. 
These are mobile computers like laptops. You will be able to borrow a Chromebook to use anywhere in the library. 
This will give you more freedom and comfort when accessing a computer.